Latest News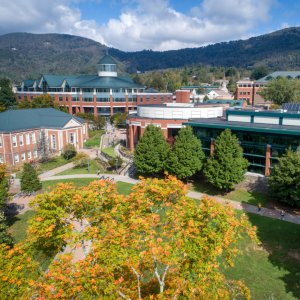 In August 2020, Appalachian State University welcomed 20,023 students, a landmark enrollment for the university.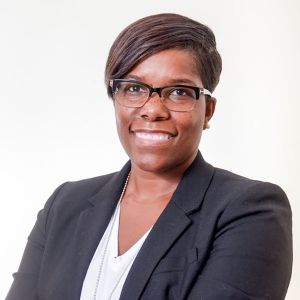 Appalachian State University announces the appointment of Kimberly Holley as its senior director of admissions.
Enrollment Management remains committed to serving our students, faculty, staff and community to the best of our ability while following the CDC...
Enrollment Management Departments
The best way to learn about Appalachian and what it's like to live and learn like a Mountaineer is to visit us. Our events give you the opportunity to meet our faculty, tour campus, and learn more about majors and programs, scholarships, financial aid, the admissions process and what it's like to be a member of the Appalachian community. All events are free for all participants unless otherwise stated.
Transfer Admissions & Engagement provides the knowledge and resources necessary to empower students through their Appalachian journey by advocating and collaborating to build the bridges necessary for student transition, integration, and success.
Explore the many types of financial aid available at Appalachian. If you're interested in financial aid, submit the Free Application for Federal Student Aid (FAFSA). Under the Office fo Student Financial Aid, University Scholarships works with the Appalachian community to coordinate the recruitment, selection, and award processes for the dispersal of scholarship monies to support new and current students' educational goals.
The Office of the Registrar supports the mission of Appalachian State University in many ways. Our office provides academic support services including student services and academic records management, degree and diploma processing, and student information systems management. We also provide information about registration, academic records, residency status, and degrees to you and your department, while protecting your privacy and the integrity of your records.
College Access Partnerships is made up of several large federal grants, GEAR UP and Upward Bound. We believe the best way for our region to grow economically is to educate our students beyond high school. Our job, collectively, is to help students explore possibilities for careers and then match those aspirations to degree programs at the local community college or a four-year university.